"Darweesh" - Placemat
Regular price
Sale price
$10.00 CAD
Sale
Sold out
Unit price
per
12"x18" full colour, laminated gloss placemat.
Text: مكانك من قلبي هو القلب كله فليس لشيء فيه غيرك موضع
(Translation: Your place in my heart is my whole heart, and there's no space left for anyone else.) Poetry by Abu Nawwas.
Share
Ranagraphy
The Art of Living, by Rana Aljamal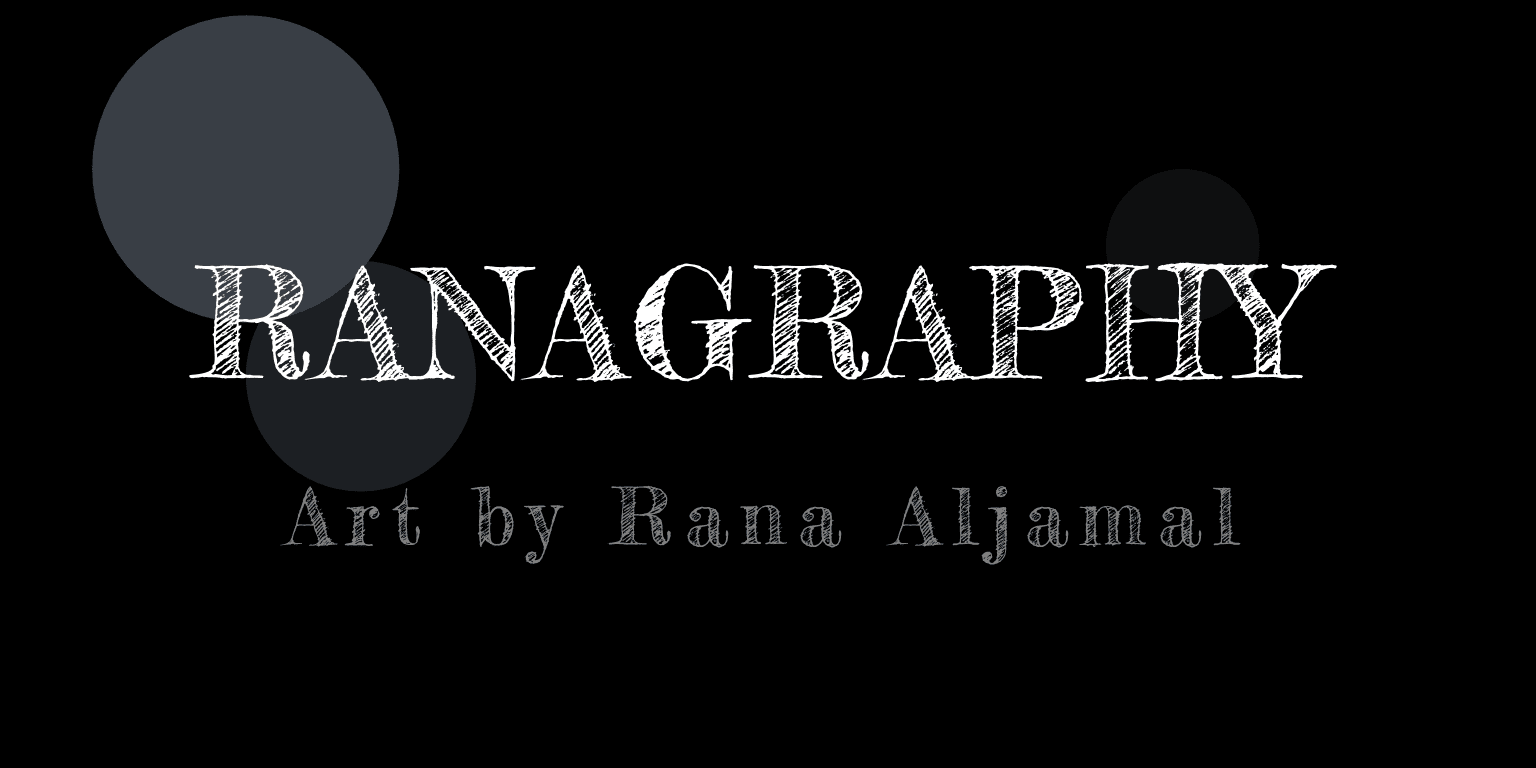 Welcome to Rana's art space. Find a piece that speaks to you, nourishes your home, and your heart.